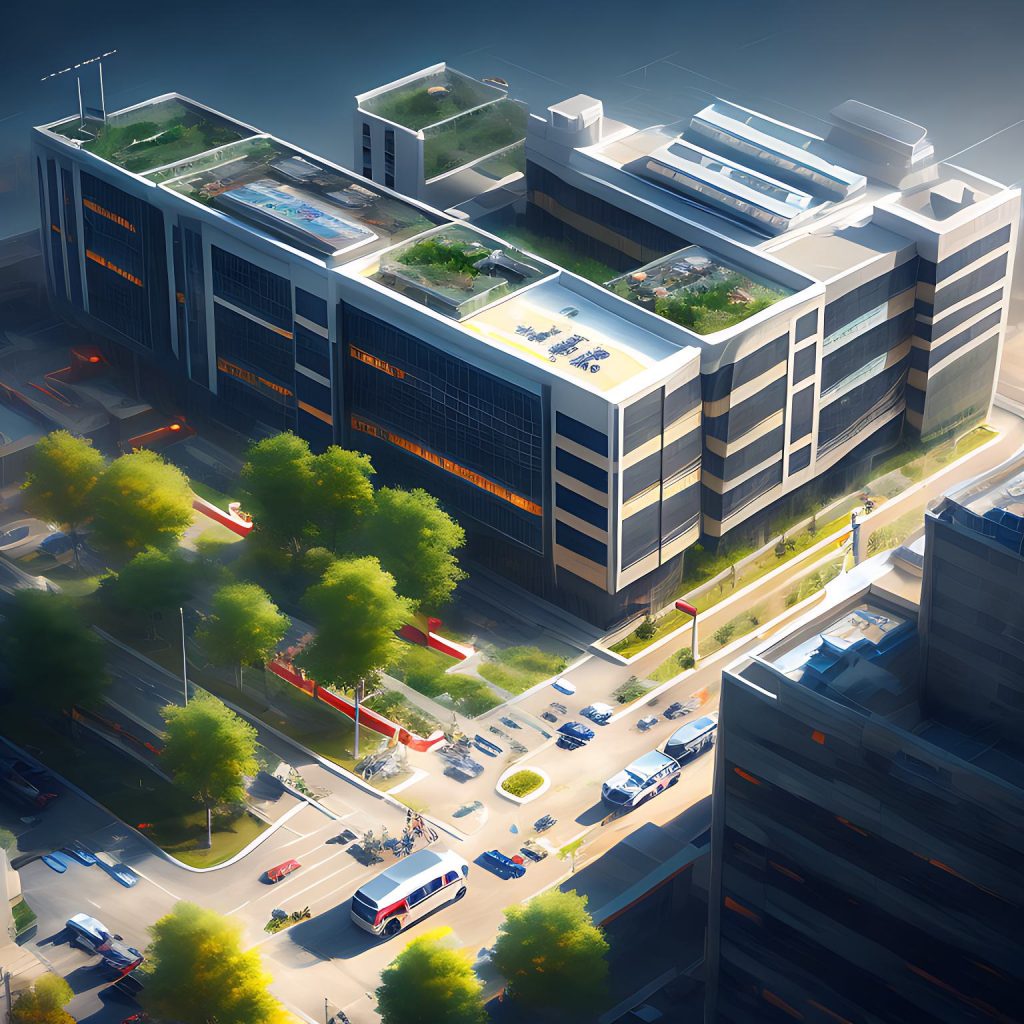 The Future of Remote Healthcare: A Digital Transformation in US Health Systems
Oct 9, 2023
---
The healthcare landscape is undergoing a significant transformation, driven by the rapid advancement of technology and the increasing demand for remote healthcare services. This shift is particularly evident in the United States, where health systems are leveraging data to expand their physical footprint into the digital realm. Over the next five years, we can expect this trend to continue, reshaping the way healthcare is delivered and experienced.
The Rise of Remote Healthcare
The COVID-19 pandemic has served as a catalyst for the adoption of remote healthcare, also known as telemedicine or telehealth. This mode of healthcare delivery has proven to be more than just a digital replica of in-person care. When used appropriately, it improves patient health outcomes, reduces costs, and makes care more equitable and accessible.
The future of healthcare is likely to be a hybrid model, where patients receive a mix of virtual and in-person care. This shift could alleviate some of the major challenges in the U.S. healthcare system, such as the shortage of primary care clinicians.
Data-Driven Digital Transformation
Data plays a crucial role in this digital transformation. Health systems are increasingly viewing digital capabilities as a path to fundamentally transform their relationship with consumers. Most are aiming to achieve better patient experiences (92%) as the top desired outcome from digital transformation.
Healthcare organizations are investing in data interoperability and setting key performance indicators (KPIs) as top priorities over the next few years. By pivoting from individual point solutions to a platform approach, health systems can connect data in a way that enables care teams to gain insights, take action, and collaborate across a patient's care journey.
The Role of Artificial Intelligence (AI)
Artificial Intelligence (AI), particularly generative AI, will be instrumental in this transformation. Generative AI can democratize access to other transformative AI applications, making it easier to implement and interpret results and generate personalized recommendations. It can create synthetic data that can be used to train medical AI algorithms without compromising patient privacy or where there simply isn't enough relevant real-world data.
Generative AI-powered chatbots and virtual assistants can also help remotely monitor the patient's condition, especially in the case of high-risk patients (seniors, children, and those suffering from multiple chronic diseases or complicated health conditions). This application of generative AI in remote monitoring can lead to improved patient outcomes and more efficient use of healthcare resources.
Looking Ahead
A recent HIMSS Market Intelligence report found that 81% of healthcare organizations expect to see a greater investment in telehealth solutions over the next 2-3 years. As we look ahead, it's clear that the digital transformation journey is longer than initially expected as the opportunities and definition of digital transformation expand.
In conclusion, the future of remote healthcare in the U.S. is promising. As health systems continue to leverage data and technology to expand their digital footprint, we can expect to see improvements in patient experience, operational efficiency, and overall quality of care. The next five years will be an exciting time for healthcare innovation.
Contact us to find out how we can help with your organization's digital transformation initiatives.